When I was a teenager, I woke up to something globally, "I want to expand my potential" "I want to see a world what I don't know" At the age of 20, I moved to Brisbane, Australia for study abroad. I have been inspired by foreign cultures and values ​​for a year. After that, I went to Myanmar with the Japan Overseas Cooperation Volunteers of JICA. Witnessing overwhelming and exciting days and social problems to be solved in my first developing country. My experience in Myanmar became a turning point in my life. Through my life abroad and various experiences, I clarified what I wanted to do and my vision for the future. Currently, I am focusing on "international cooperation," "sports," and "challenge," web writing, owned media production, lectures on international cooperation, book writing, information dissemination on SNS, and interpretation. I am trying various things so that I will not regret it. My passion is "creating an environment that suits you without being tied to time or place."
そんな変わり者の26歳のライフスタイル
---
What we do for you
Leading to "understanding of needs" and "solution" from an international perspective
Our activities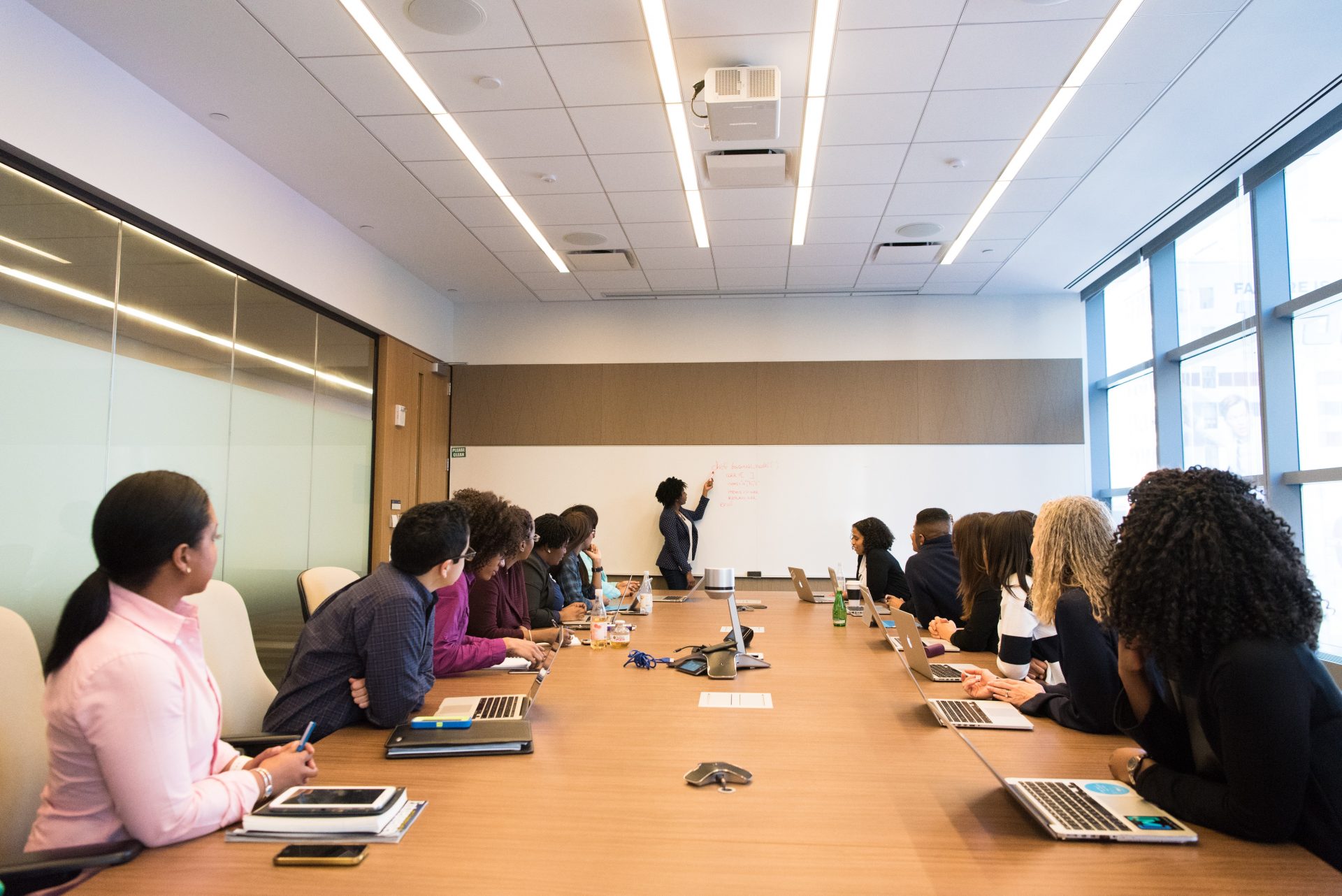 International Cooperation and SDGs
International Cooperation
As an advisor to solve social problems in Japan and emerging countries, it will help regional revitalization and multicultural coexistence.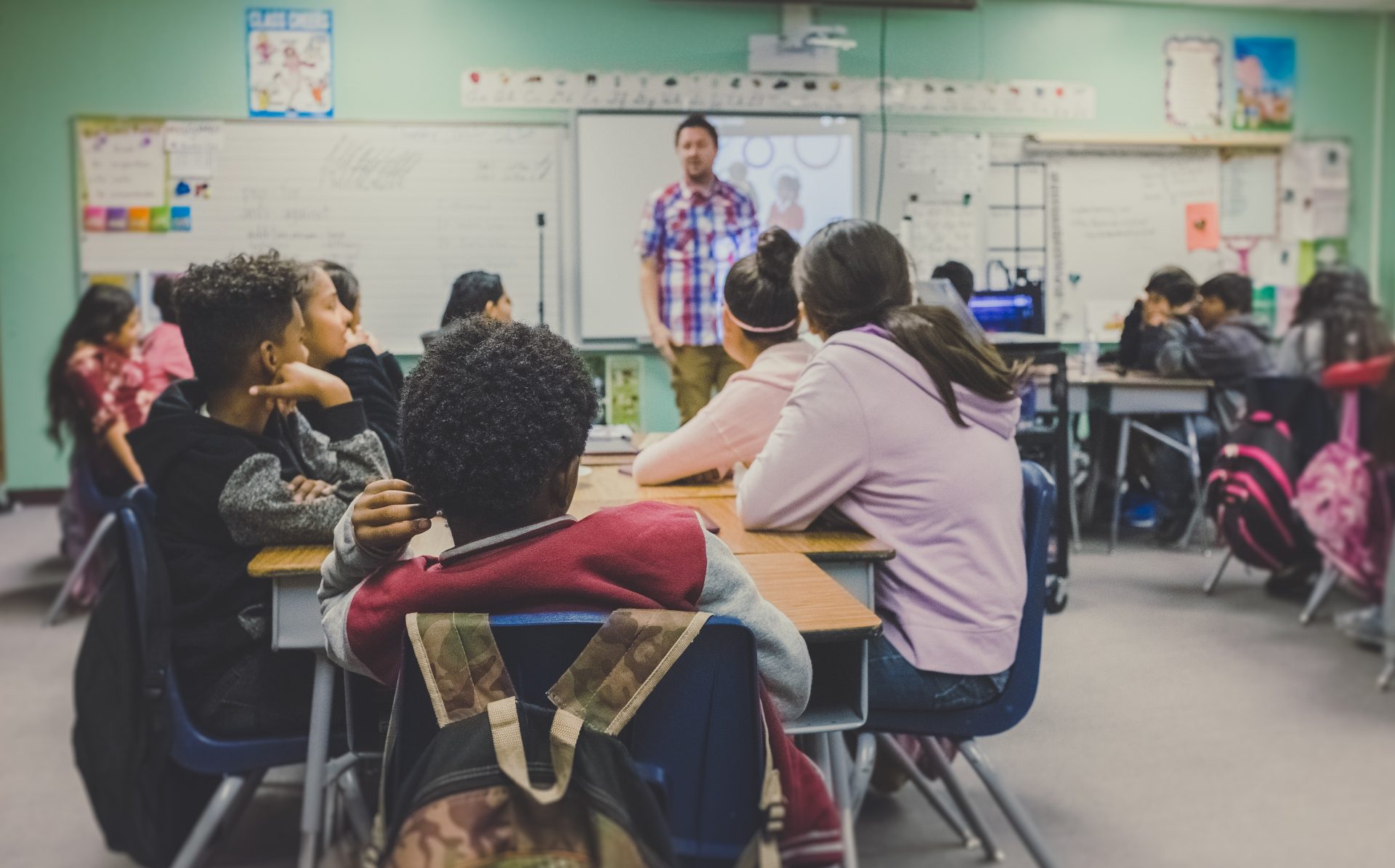 Human Development
Human Development
日本国内の在日外国人及び途上国における青少年への技術的支援や海外人材を求める企業様へのヒアリング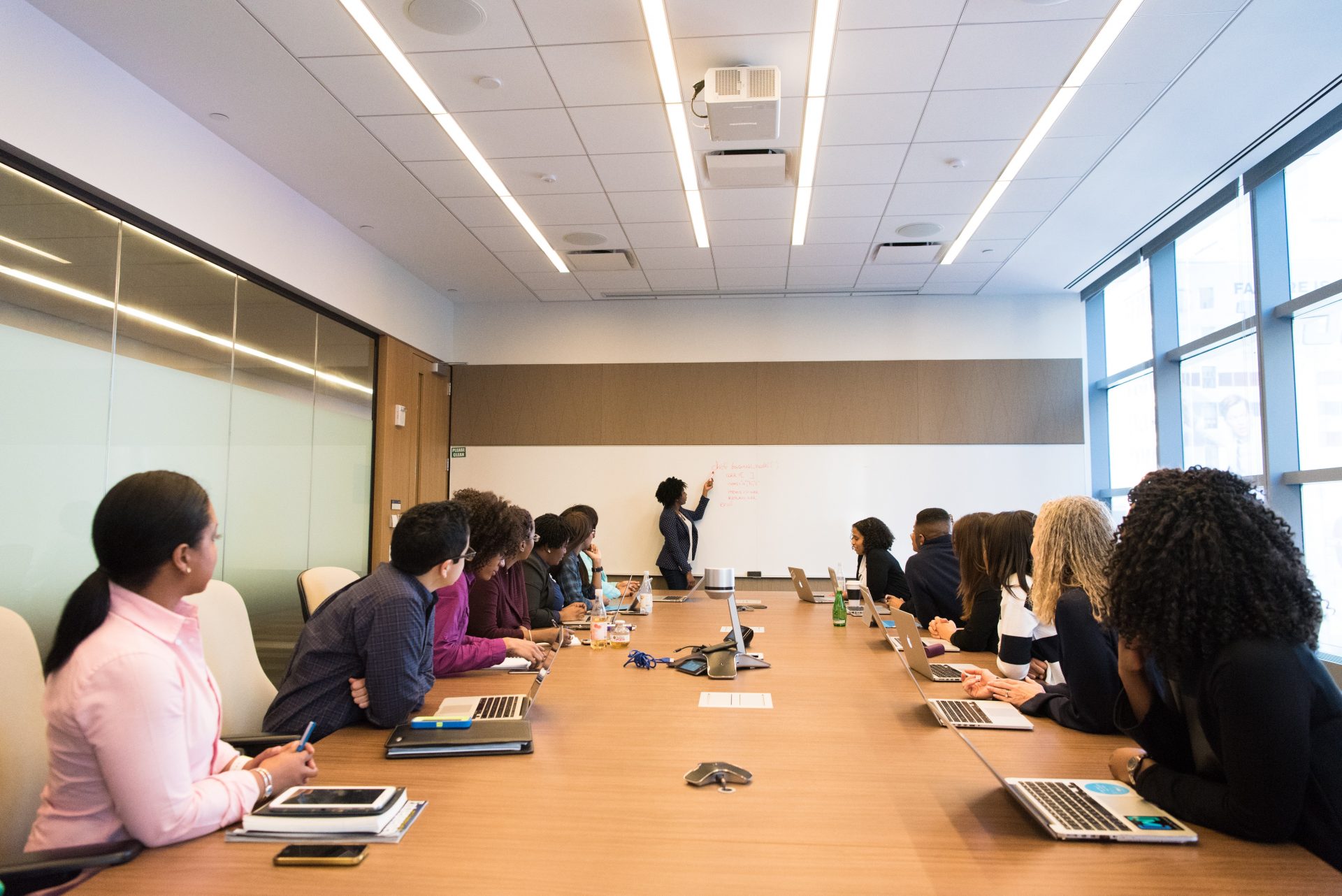 Marketing
Marketing
We will help companies build branding by utilizing SNS such as their own media and Facebook pages. We also accept SEO measures etc.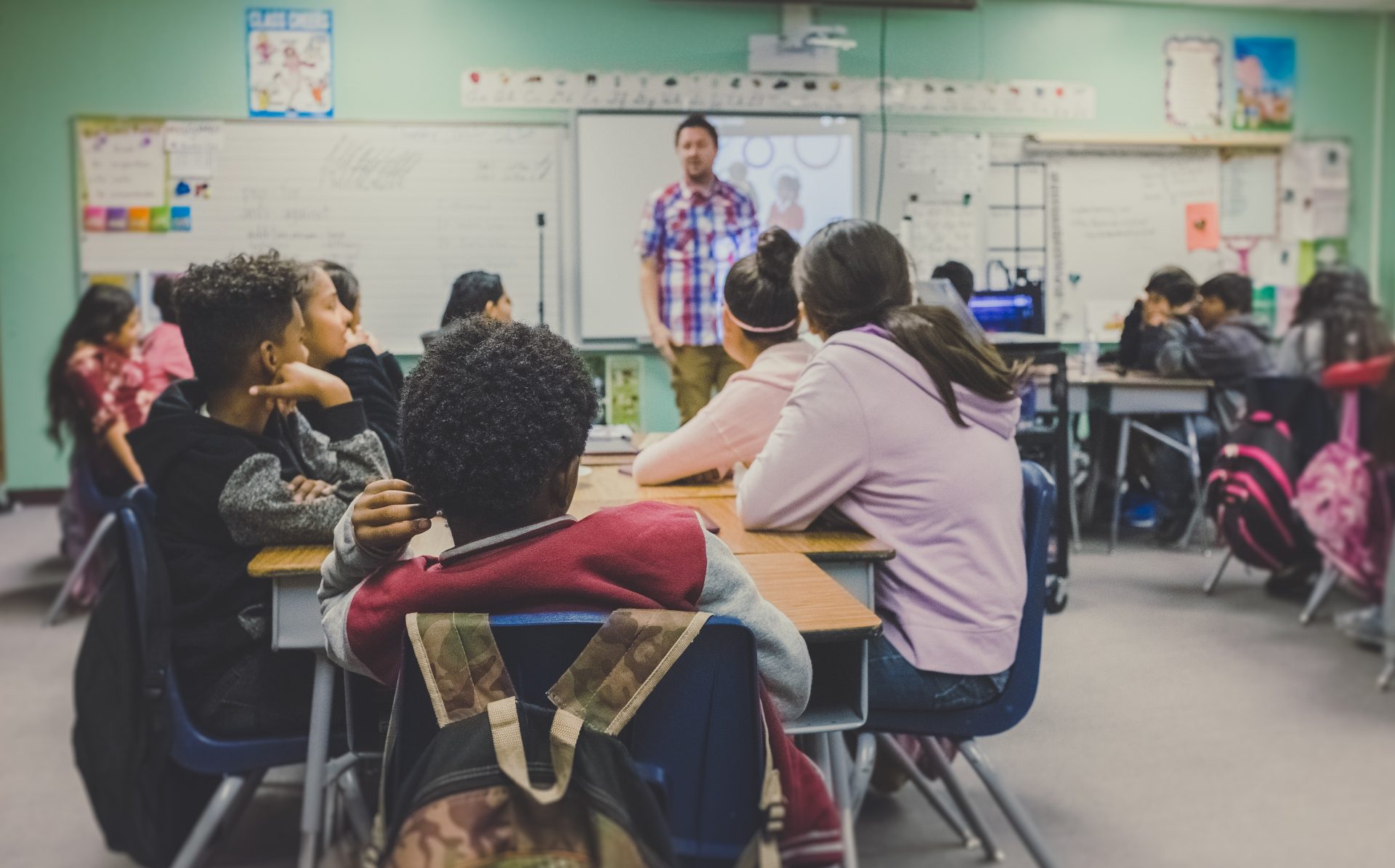 Web Production
Web Production
We accept a series of directions from WordPress construction to article writing writing and banner production design.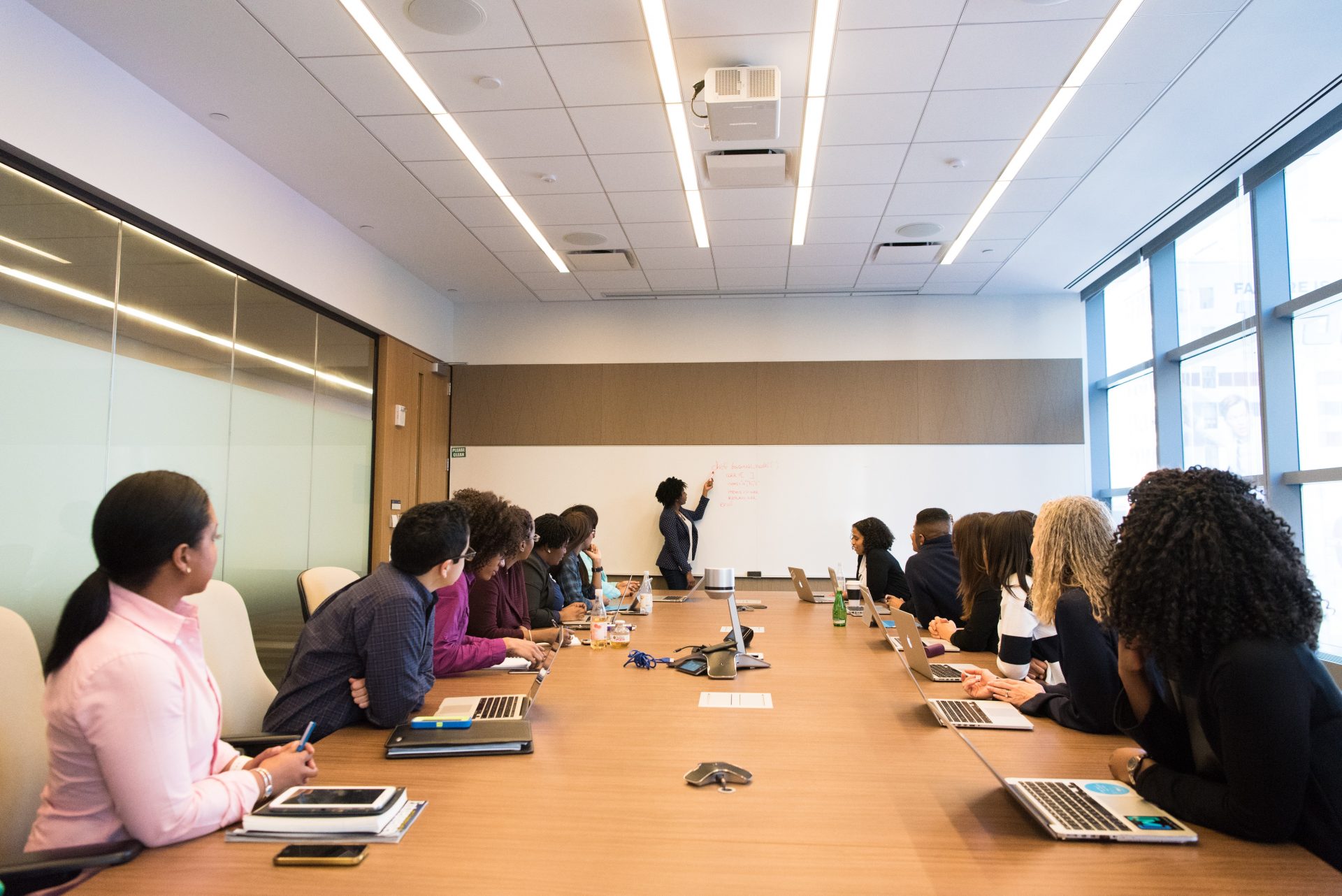 Video production
Creator
We accept Youtube video editing, company PR video production, and business trip shooting of the materials you want to shoot.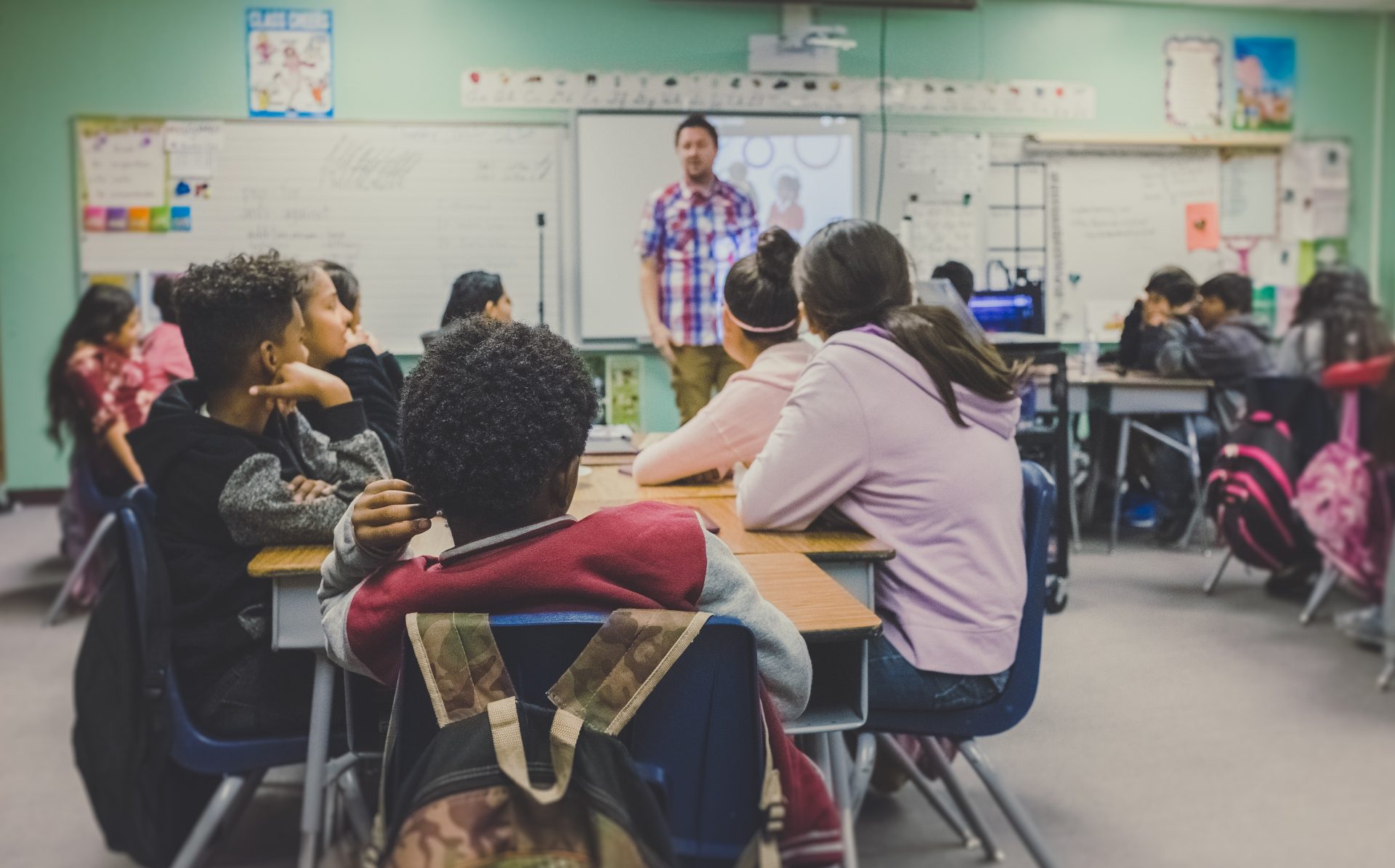 Healthcare and Workout
Healthcare and Personal Trainer
We provide training programs for those who want to "diet", "improve their competitiveness", and "improve their mental health".

ABOUT OUR
OUR VISION
A world where everyone can create a "sustainable economic model" that allows them to "express freely" and decide their own way of life.
OUR MISSION
You only live once
Since it is a one-time life, I want to create a way of life that I will not regret. Our aim is to solve "social issues" by taking on challenges that transcend all boundaries such as sector, country, race, and culture.
---
Book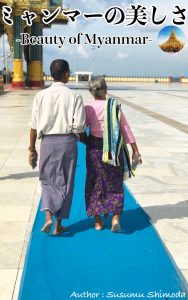 Beauty of Myanmar
Susumu Shimoda
E-book
Introducing famous tourist destinations in Myanmar and information on unexpectedly unknown local areas. Photos of places and scenery visited by the author are posted. There are still many untouched "undeveloped lands", and the beauty created by nature and the merits unique to that land remain, so we decided to publish this book to convey the charm of Myanmar.
Book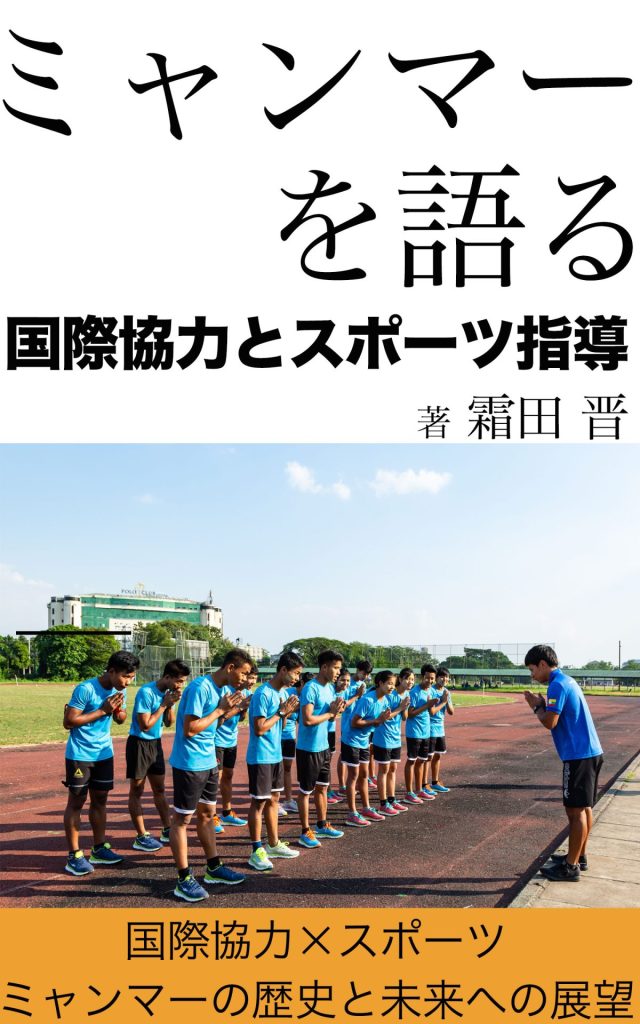 Talk about Myanmar
Susumu Shimoda
E-book and Paper back
Since October 2018, I have been involved in athletics instruction at the sports college in Myanmar. I would like you to know the current situation of Myanmar sports and what kind of country Myanmar is by telling the actual situation and issues of Myanmar sports, the contents of activities I have done in Myanmar, hardships, successful experiences, etc. This book will be published this time.
Request
Contact Us

Please let us know the details of your request from the designated inquiry or SNS.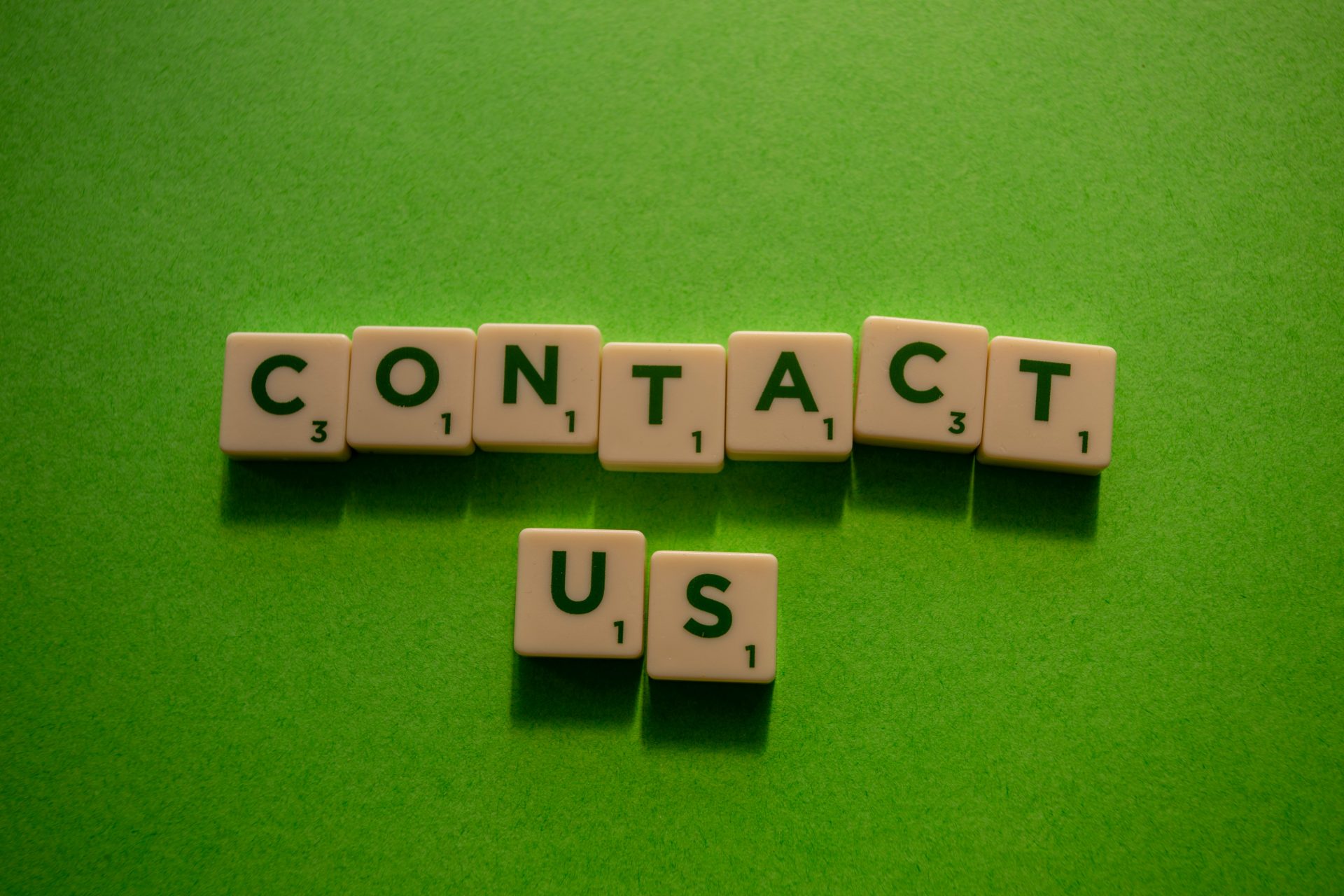 estimate

We will decide the service fee according to the content of the request
* Consultation available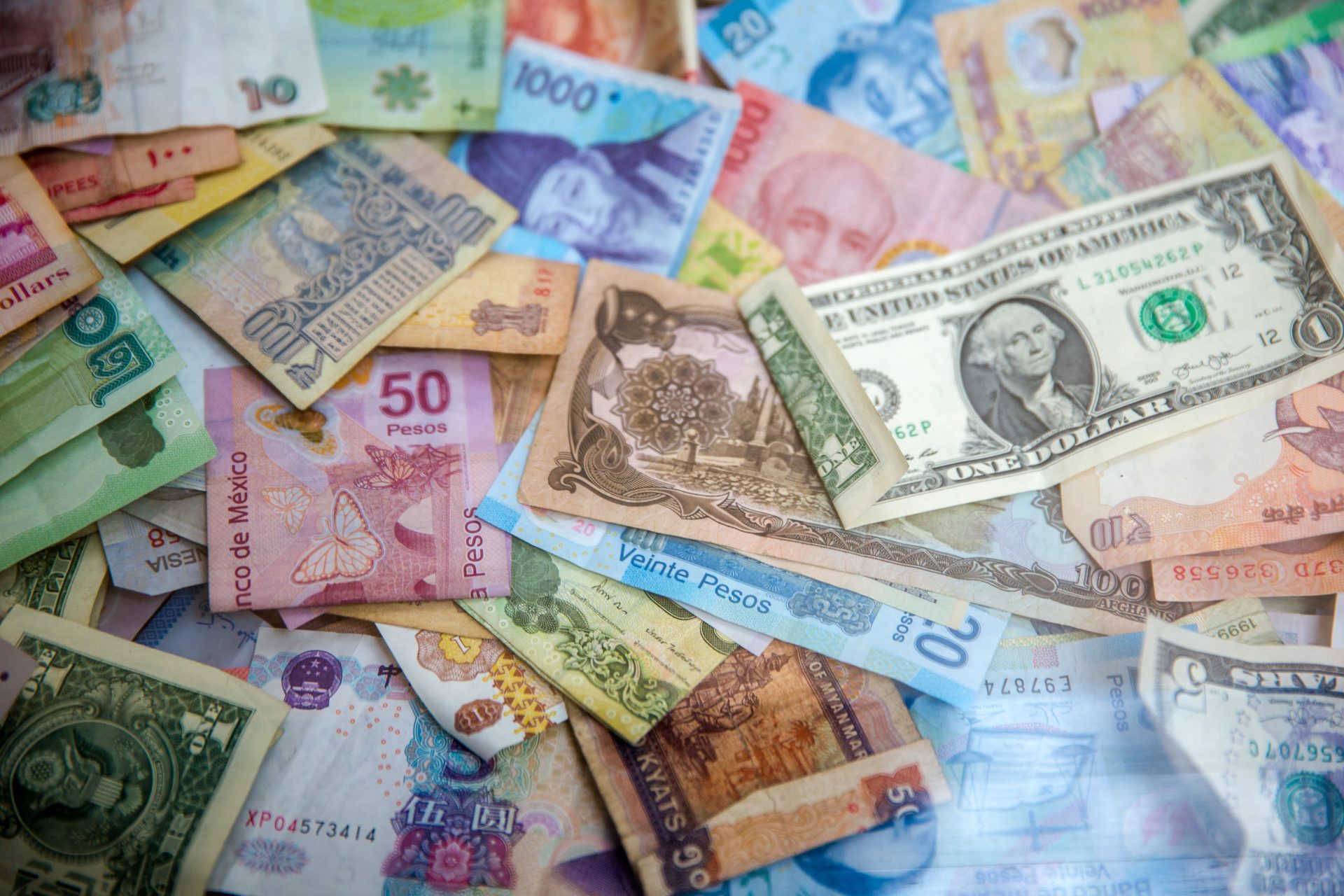 Payment

Bank transfer or credit card payment with Paypal or Stripe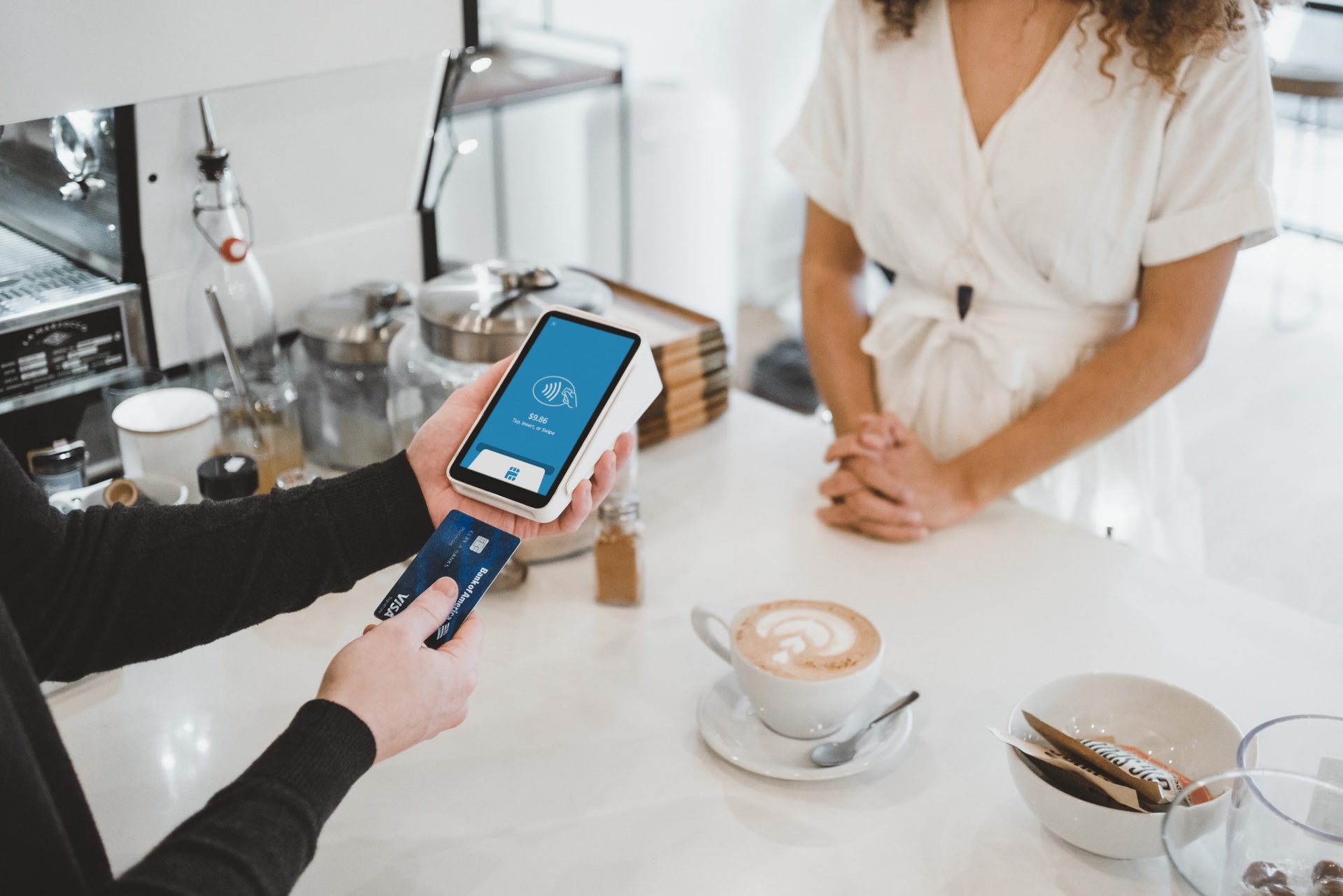 Business start

As soon as the transfer is confirmed, we will start work
* Hearing of business progress / correction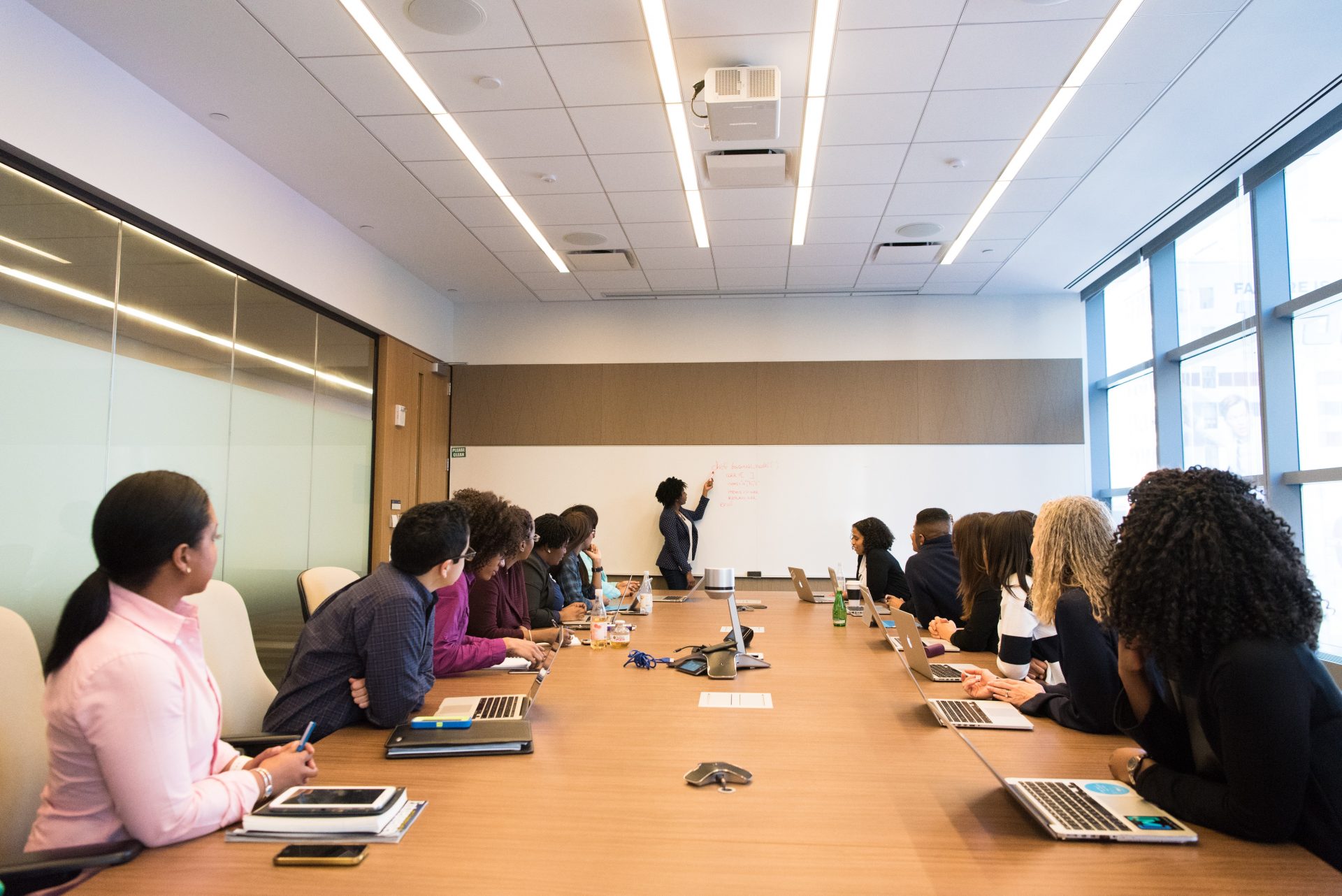 Delivery / expiration

Report of end of period / completion of delivery, contract continuation in some cases
---
---
Please feel free to contact us using the form below for inquiries
regarding work requests, such as companies, press, individuals, etc.