Value
---
Solving social issues from the perspective of "international cooperation" and "SDGs"
SDGs (Sustainable Development Goals) are universal goals aimed at realizing a sustainable society that "leaves no one behind."
The goals to be achieved by 2030 consist of 17 goals and 169 targets. As various companies are working on the SDGs, they are now becoming the standard of evaluation for companies by consumers.
Achievement goal of SDGs17
7.Ensure access to affordable, reliable, sustainable and modern energy

8. Promote inclusive and sustainable economic growth, employment and decent work for all

9.Build resilient infrastructure, promote sustainable industrialization and foster innovation

10.Reduce inequality within and among countries

11.Make cities inclusive, safe, resilient and sustainable

12.Ensure sustainable consumption and production patterns
13.Take urgent action to combat climate change and its impacts

14.Conserve and sustainably use the oceans, seas and marine resources

15.Sustainably manage forests, combat desertification, halt and reverse land degradation, halt biodiversity loss

16.Promote just, peaceful and inclusive societies

17.Revitalize the global partnership for sustainable development
By responding to the circumstances of each country and delivering high-quality education to children,
Fostering the industrial human resources required by the country and creating a sustainable foundation for life
---
Features
---
.
Benefit01
"Regional revitalization"
Understanding to lead to solutions to "regional issues" such as local specialties and working population
Benefit02
"Multicultural coexistence"
Sharing and understanding each other's culture, customs, and values through interaction with foreign residents in Japan
Benefit03
Human Development
Technical support for technical intern trainees and foreign residents
to become more accustomed to the living environment
---
Service
---
Service contents
Lectures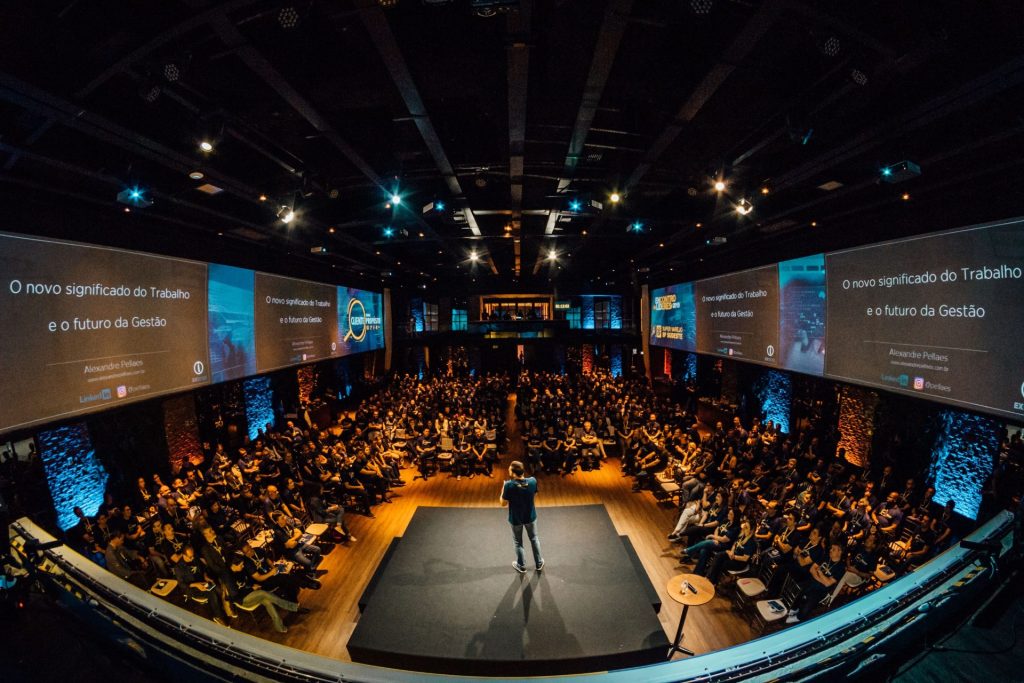 Lectures and webins on international cooperation, developing countries, SDGs and social issues
Education/Support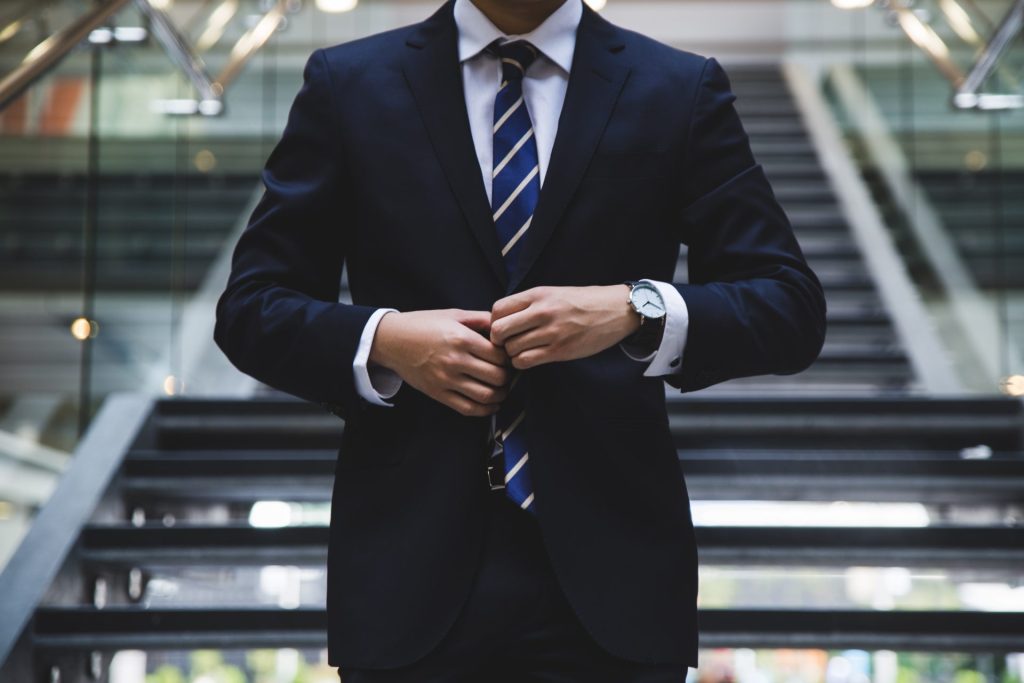 Consulting for companies considering expanding into developing countries and acquiring global human resources
Human Development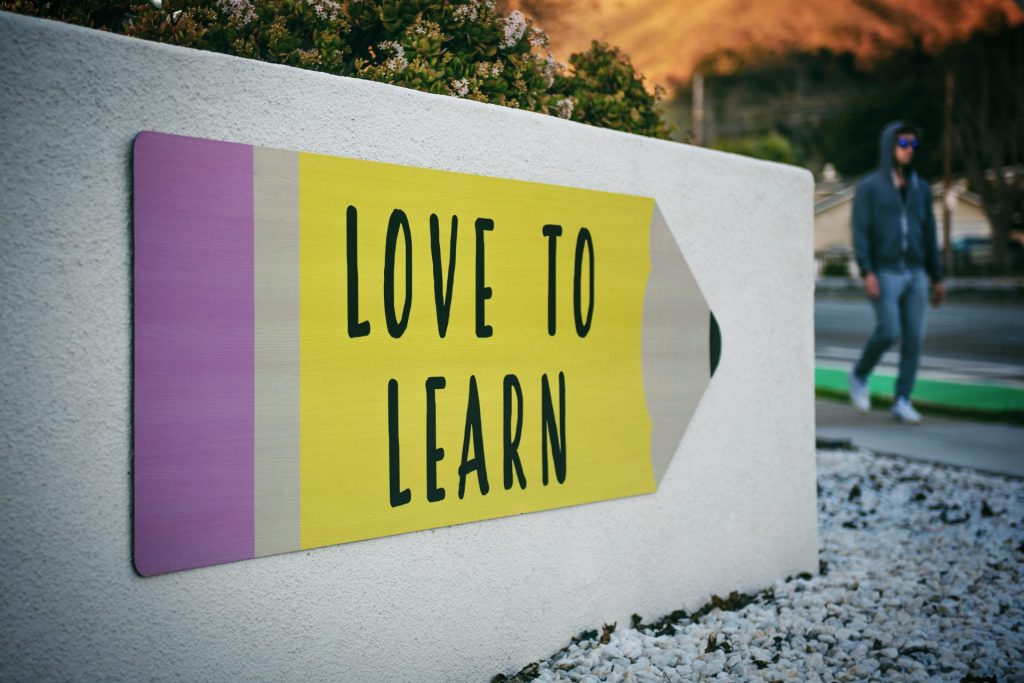 Conducting human resource development for foreigners living in Japan and young people in developing countries, and acting as an intermediary for accepting global human resources
---
Past Achievement
---
Webinar and International Cooperation Lecture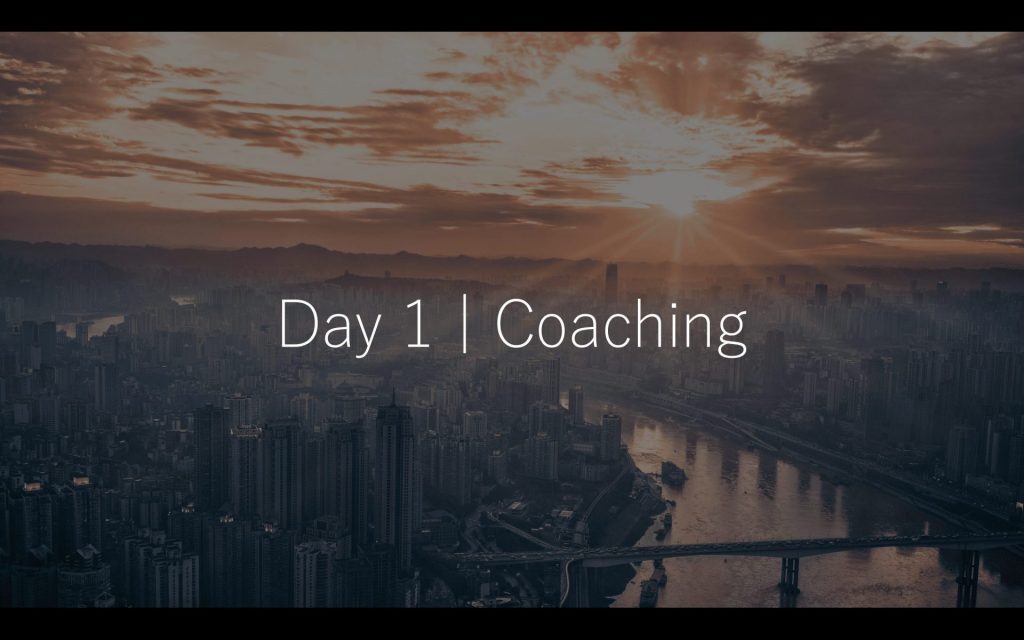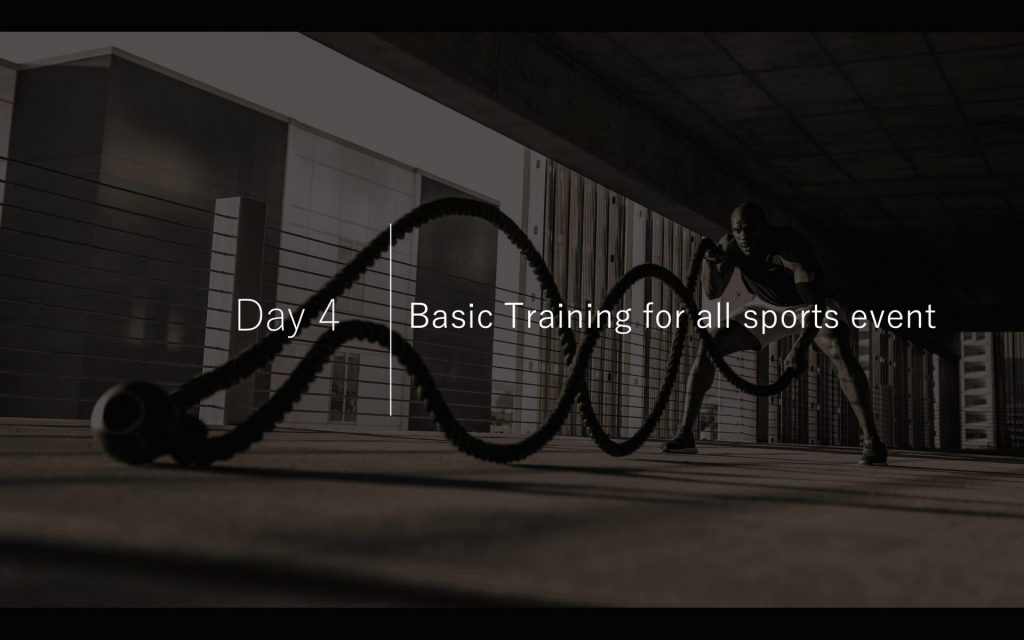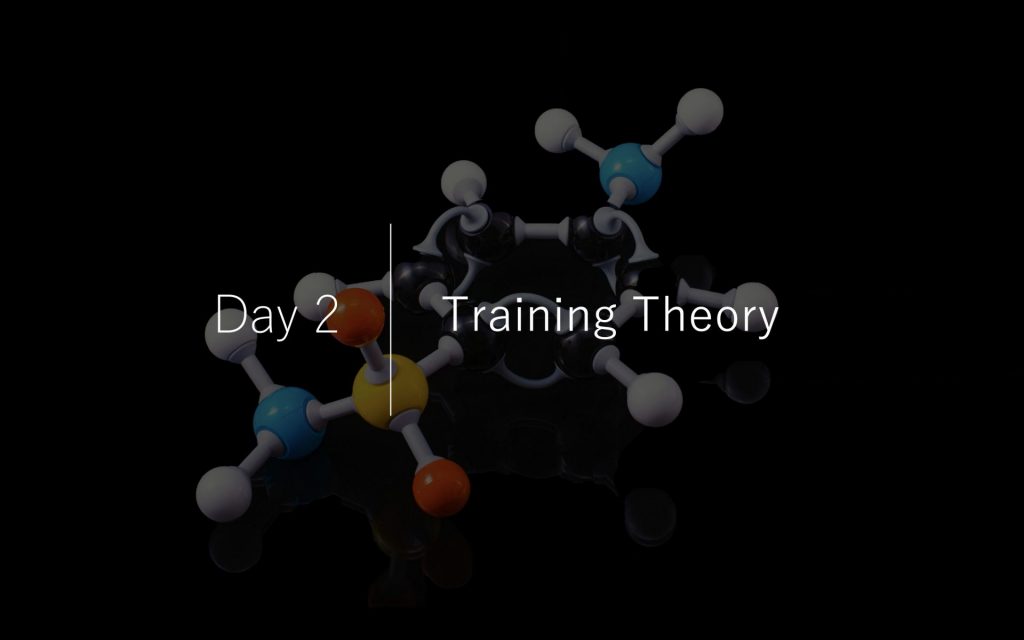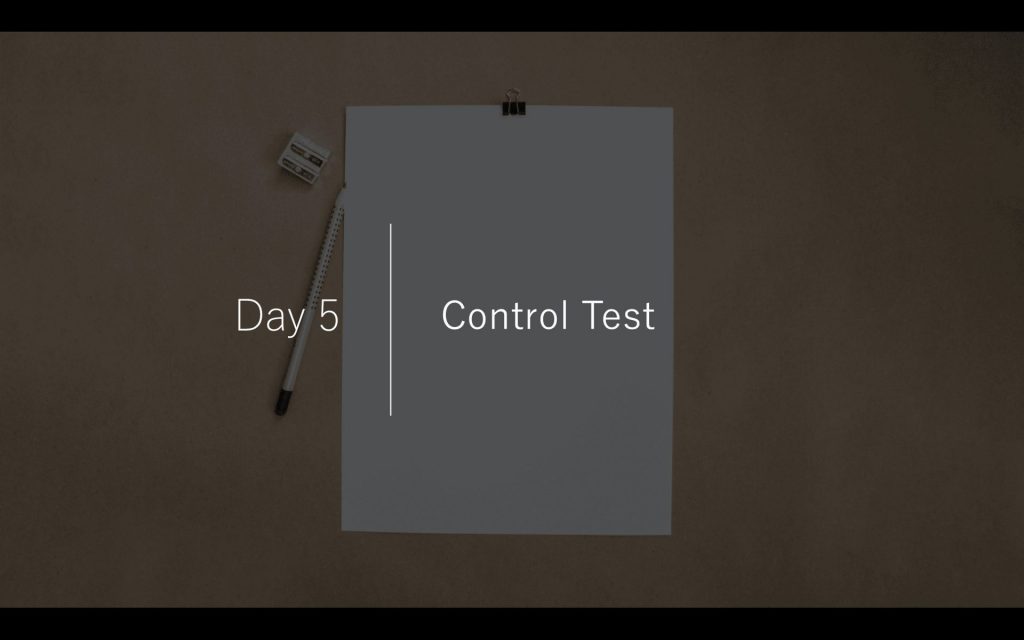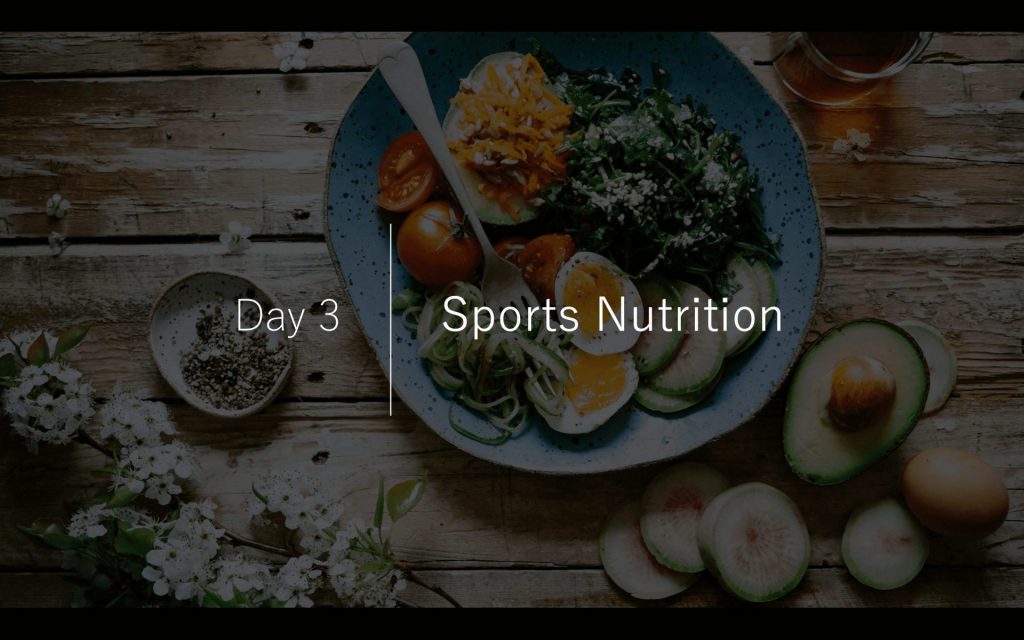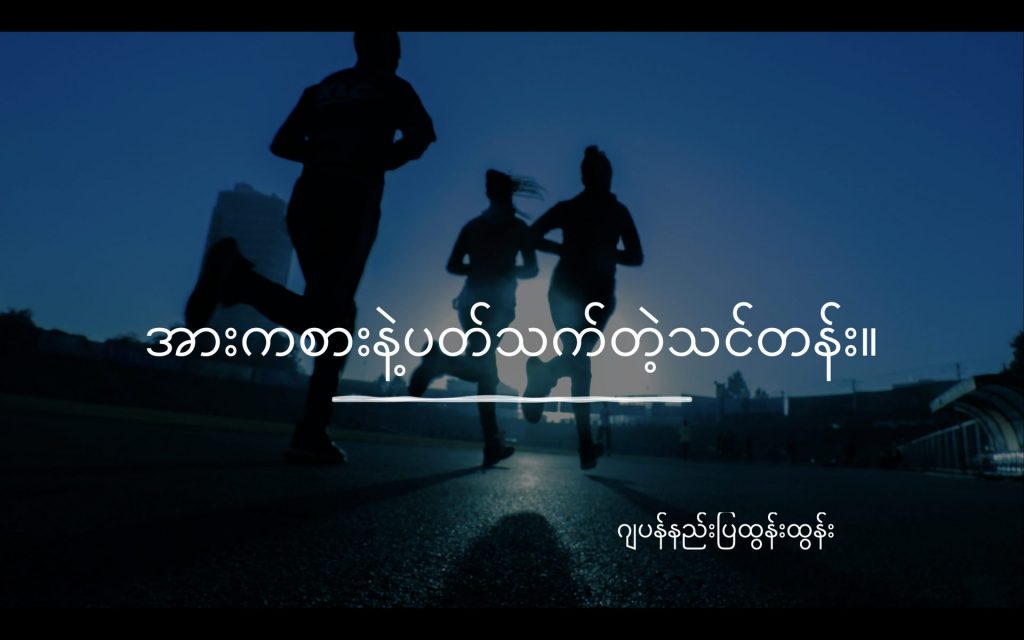 ---
Sports commentary in Burmese
---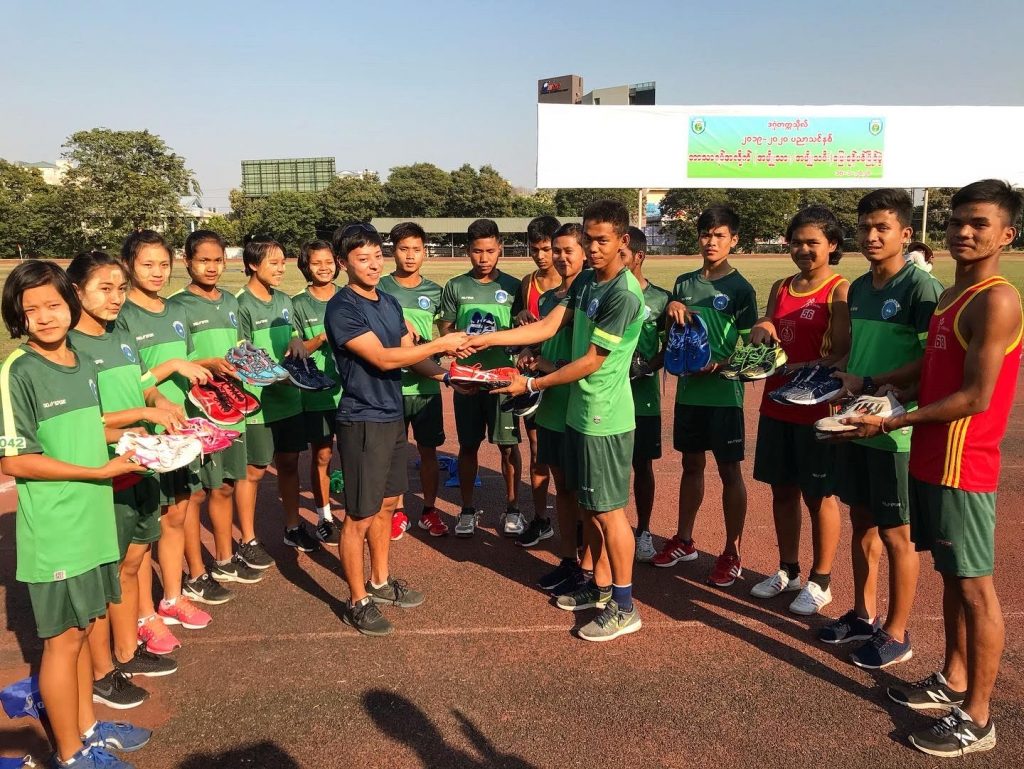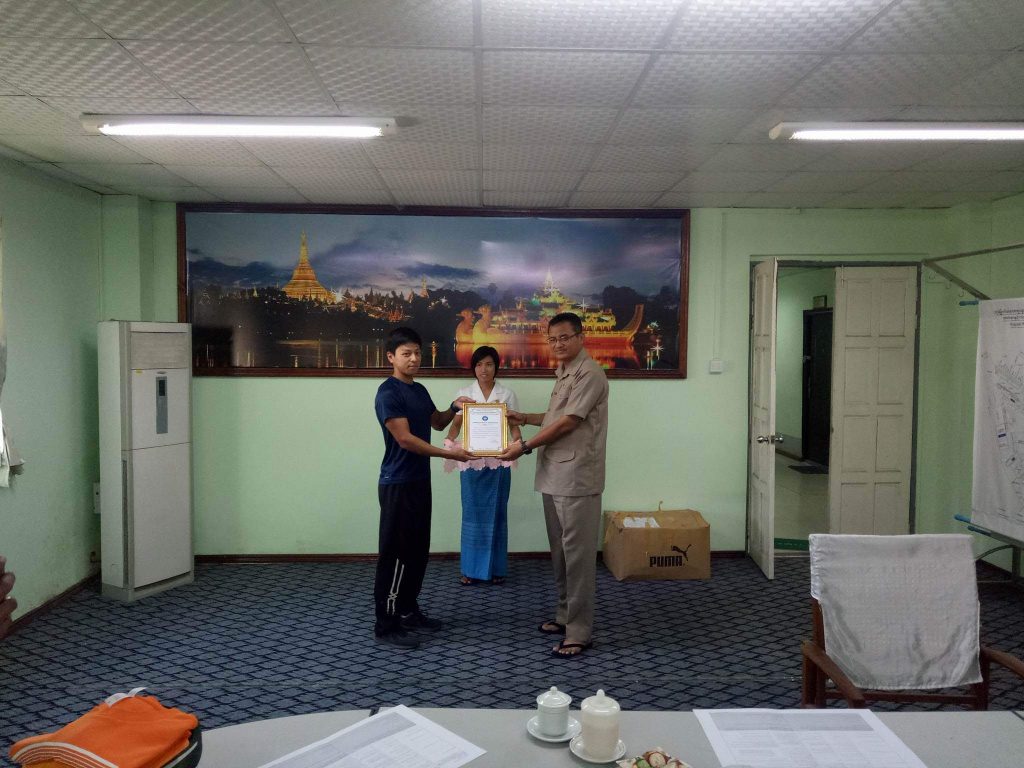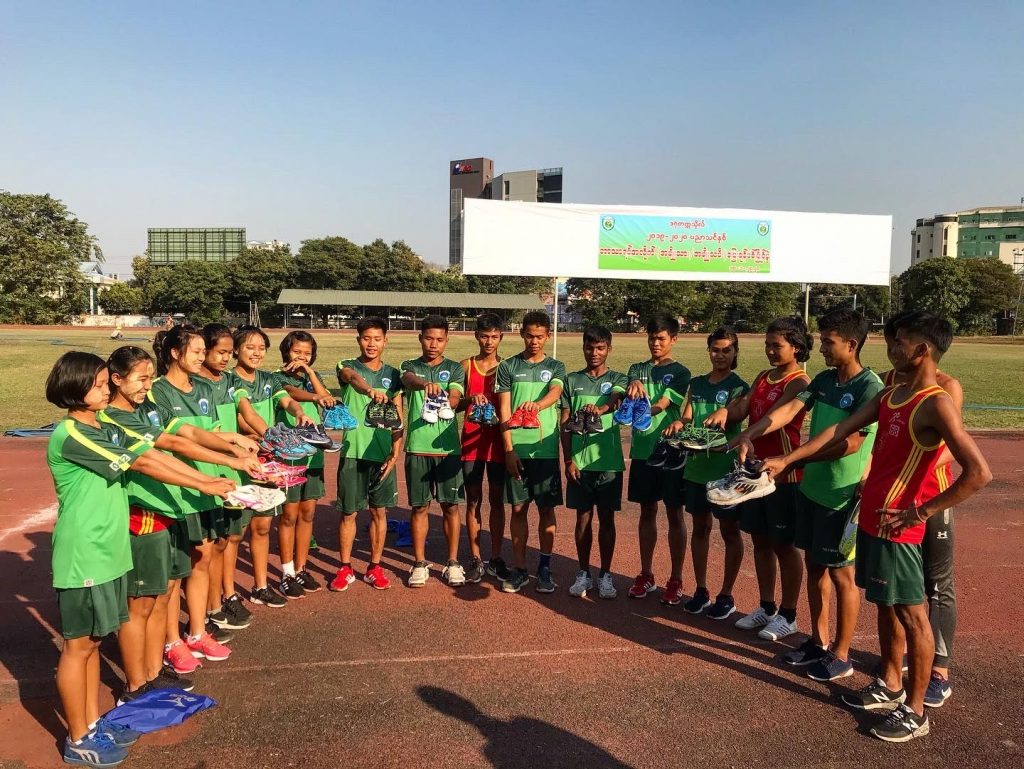 Burmese interpreter / translator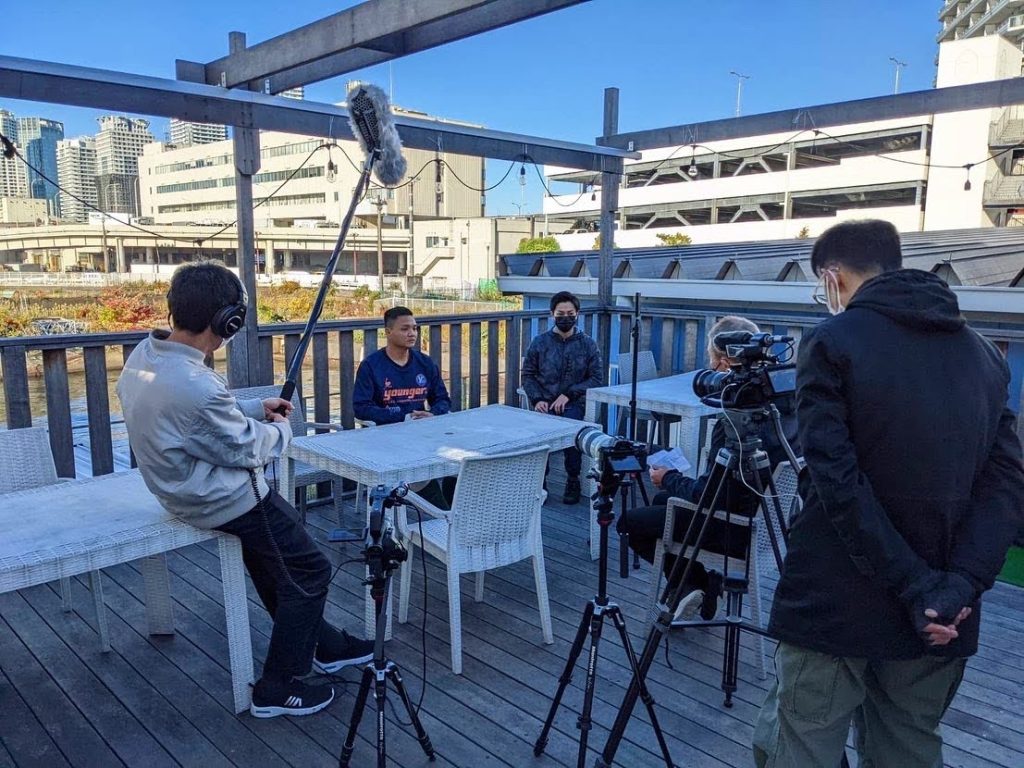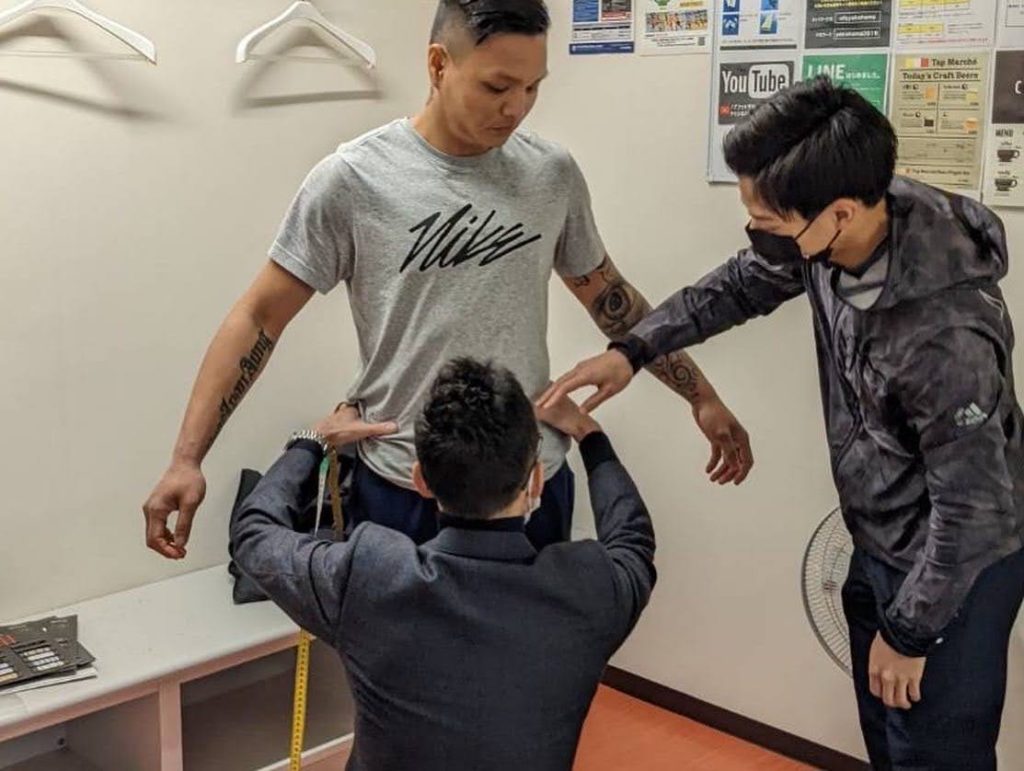 Online Japanese lessons
Japanese online lessons for Burmese

Target: Burmese
Frequency: 1-2 times a week (Saturday and Sunday)
Tools: Messenger or Zoom
Purpose: To provide educational opportunities for Myanmar people who want to learn Japanese
To improve your Japanese ability and adapt to your life and work in Japan
Contents: Basic Japanese characters, pronunciation, numbers, days of the week, pronouns, daily conversation expressions ..
Teaching materials used: Original teaching materials and online news articles ..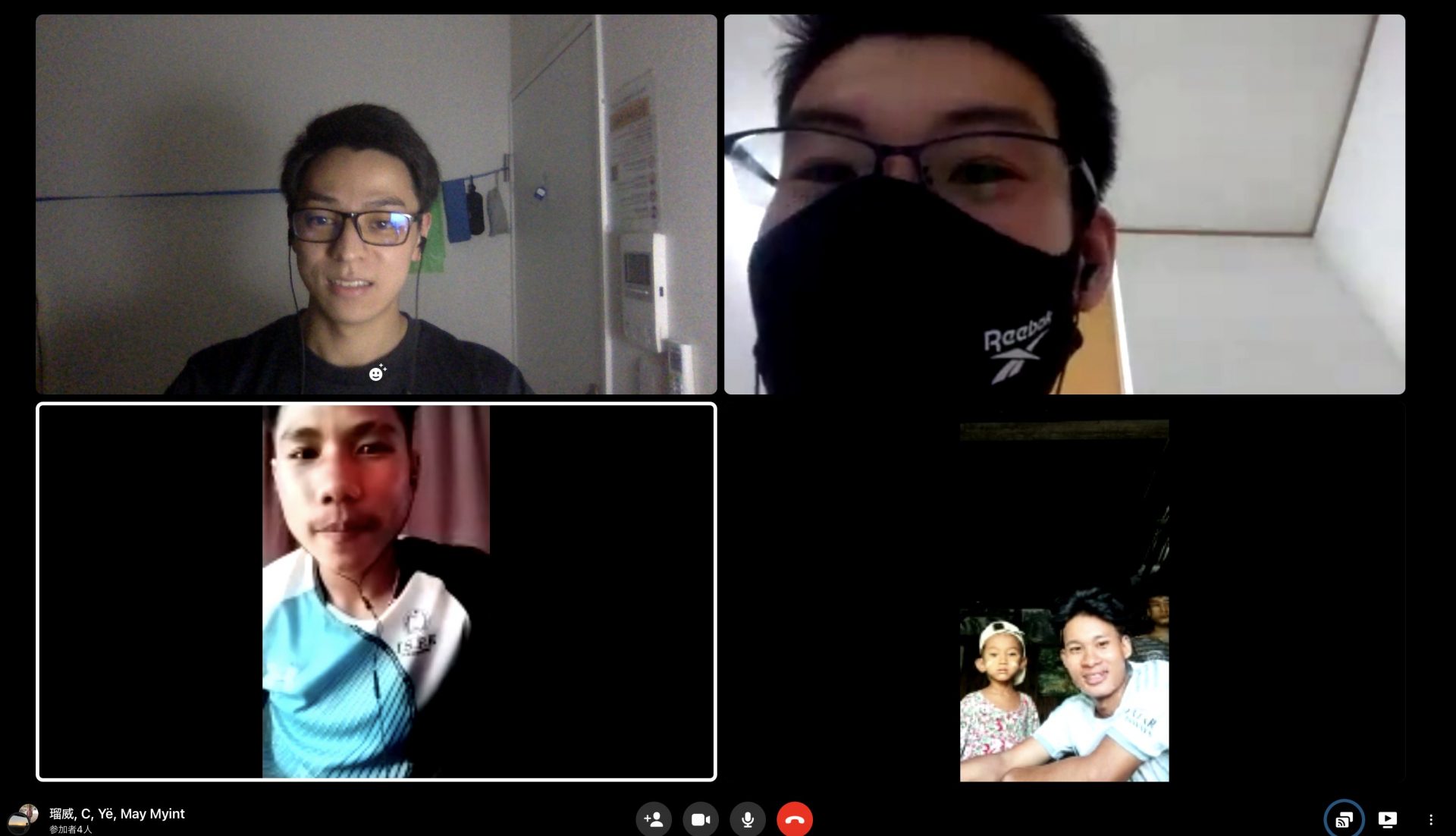 Movie
---
Presenting issues and activities of Myanmar sports
---
Activities in Myanmar as a JICA Japan Overseas Cooperation Volunteers
---
About "the importance of life". What's happening in Myanmar
---
Please feel free to contact us using the form below for inquiries
regarding work requests, such as companies, press, individuals, etc.